Sponsored by First Citizen
An Asset Finance Company with Change in its DNA

While the company name First Citizen Finance might have been registered in October 2012, the story, management and success of this company spans over three decades. The company, born from an MBO during the chaotic days of the last recession, has proved it can stand on its own...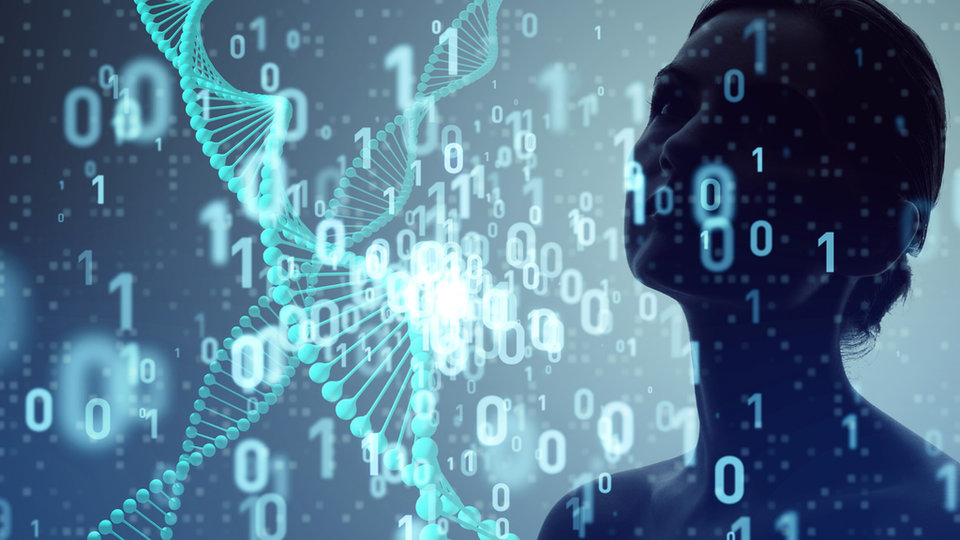 First Citizen Finance DAC was established in Dublin in October 2012 by the former senior management team of Permanent tsb Finance, led by Chris Hanlon. Prior to its sale in 2012, this management team ran the largest consumer finance company in Ireland, with a market share in excess of 35 per cent. At its peak, the IT platform was processing circa 100,000 applications per annum for credit in Ireland across a range of diverse products including car finance, agricultural machinery, office equipment, computers and film finance investment. This team implemented and managed 14 different Motor Private Label / Co-operation Agreements over a 20 year period.
The challenge of transferring this once longstanding successful business across to First Citizen was enormous and required an institutional purchase of the book that was finally realised in late 2012, when Deutsche Bank purchased the remaining loan portfolios (mainly Auto) from Permanent tsb and awarded the servicing contract to First Citizen Finance. DLL (De Lage Landen) purchased the Agri & Equipment book from Permanent tsb Finance and also awarded the servicing contract to First Citizen.
First Citizen, having acquired the operational platform, retained and enhanced its capabilities over the past eight years. This allows it to service a wide range of asset-backed loan portfolios, comprising of consumer and non-consumer hire purchase, leasing and contract hire products across a variety of different asset classes.
Relationships and Innovation
By 2014, the team was lending again. Deutsche Bank and Magnetar Capital provided a new revolving credit facility specifically to finance passenger and commercial vehicles.
Product innovation was prioritised as competition heated up in the marketplace. First Citizen have continued to develop their own proprietary online system, 'Autoline', which allows approved Motor Dealers to electronically process the applications from activation to payment stage.
The emergence of mobile technology, in particular, over the past decade has transformed how consumers interact with organisations and ultimately influence how they make purchasing decisions. As early adopters in technology, this finance company likes to innovate. The introduction of mobile applications, namely 'EasyCalc' for Irish motor dealers and 'Abacus' for the general car buying public, has assisted them to reach new customers and deliver more intuitive buying experiences.
As the economy continued to improve, by 2016 it was now time to extend the product offering into another familiar sector, Agri Finance. Over the previous 20 years, strong relationships were built with farmers and Agri suppliers so it wasn't difficult to re-engage with former customers. The Agri sector is an industry primarily based on trust and relationships. Therefore, many of the players were pleased to see the sales and support teams again.
Then, in 2017, the company entered into the Commercial Real Estate (CRE) lending market and secured a funding facility of €150 million. Loan finance in the CRE Sector is available for Office, Retail, Industrial, and Multi-unit Residential investment property.
By late 2018, the business expanded its SME product offering by announcing a €100 million lending facility for Agri & SME Equipment. Asset finance in the SME Sector is available for Agri, Transport & Logistics, Manufacturing / Engineering / Retail, Printing Equipment, Materials Handling & Construction, Medical, Packaging, Renewable Energy and Technology.
First Citizen currently focusses exclusively upon the domestic Irish market. All customers are resident in the Republic of Ireland and all assets financed are located and registered there.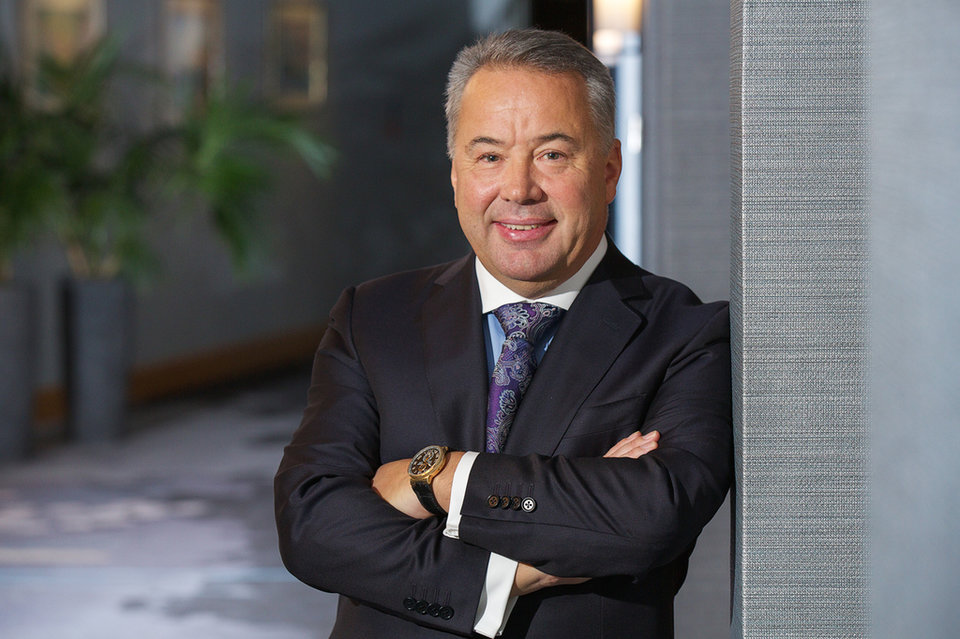 Chris Hanlon, Managing Director, First Citizen Finance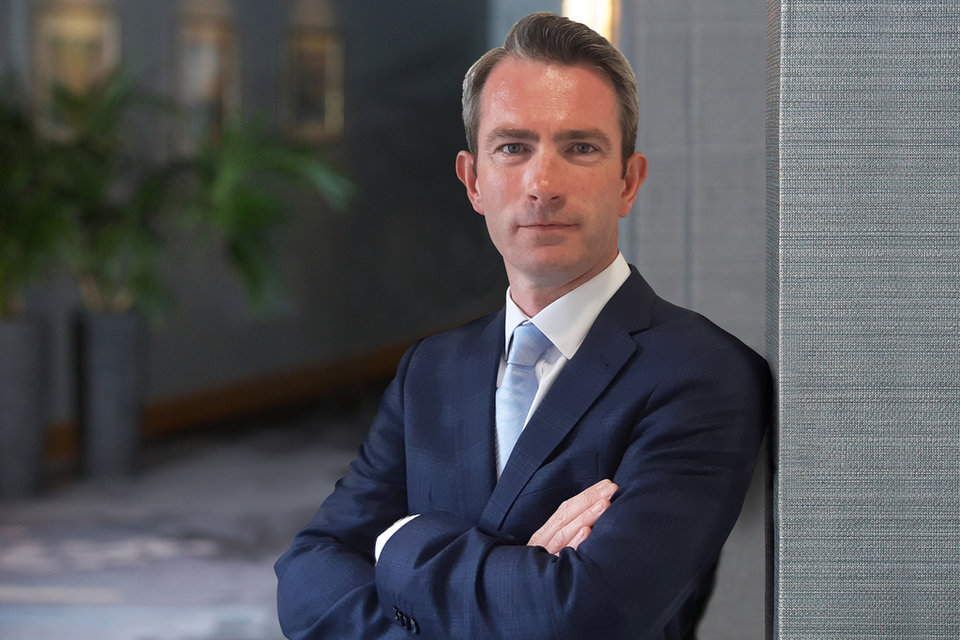 George Ormsby, Head of SME, First Citizen Finance
Auto Securitisations
To date, the company has completed two publicly listed auto securitisations. These were completed in June 2017 and November 2018 for €158 million and €200 million in receivables, respectively. Both portfolios were rated AAA/Aaa by rating agencies Moody's and Standard and Poor's. It has allowed Chris and his team to access competitive funding on the European markets and together with planned future securitisations will help them offer substantial opportunities to the Irish motor industry.
'Finance of Things'
The company now operates across four key product divisions in the Republic of Ireland – Motor Finance, Agri Finance, SME Equipment Finance and Commercial Real Estate (CRE) Finance.
George Ormsby, who now heads up the SME division at First Citizen sees the SME sector leading the way for growth, "Our lending platform has full 'cradle to grave' functionality, including distribution, origination, underwriting, customer service and collections / special servicing. At the heart of First Citizen is Asset Finance. Whether an individual or business is purchasing a new or used car, van, forklift truck, bus or piece of machinery, this company has an asset backed solution ready to go. A nationwide, highly driven team of experienced account managers are locally engaged delivering a strong national result."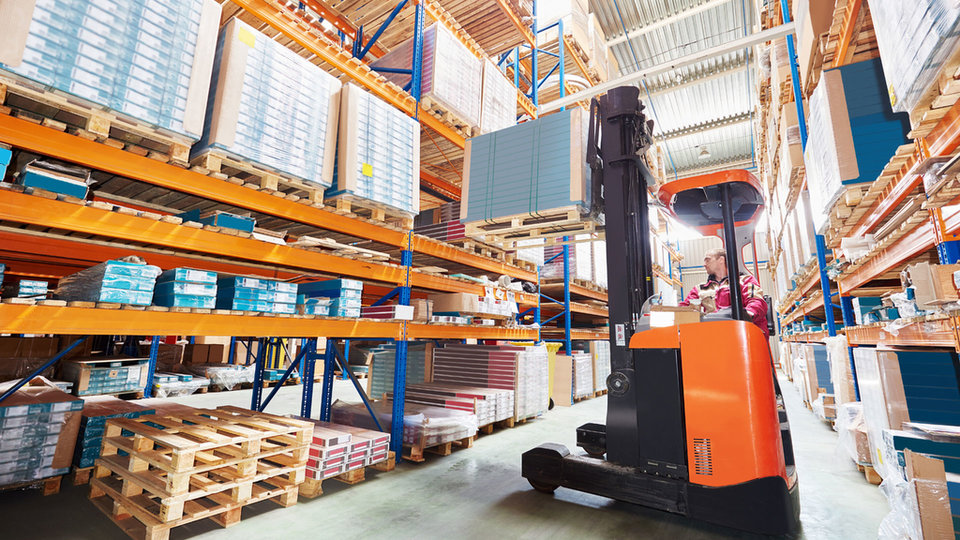 Strong Foundations
Following the Global Financial Crisis period between 2010 and 2014 this agile organisation, guided by the strong leadership of Chris Hanlon and his senior management team set out their path to revival of the business. The finance industry faces yet another challenge with COVID-19 but there is a distinct culture that drives success at First Citizen - determination, passion and ability.
"There is no doubt that operating in a post COVID-19 world will be challenging. This team has already proven that change is in its DNA and is more than ready for the challenge", Chris concluded.