UK SMEs breathe a collective sigh of relief
Rishi Sunak, the UK Chancellor, handed down his Spring Budget on 3 March, setting out a £65bn three-point plan to provide support for jobs and businesses as the nation emerges from the pandemic and looks to forge a path to recovery. Ed Rimmer, the interim chief executive of Time Finance, offers his view on the announcement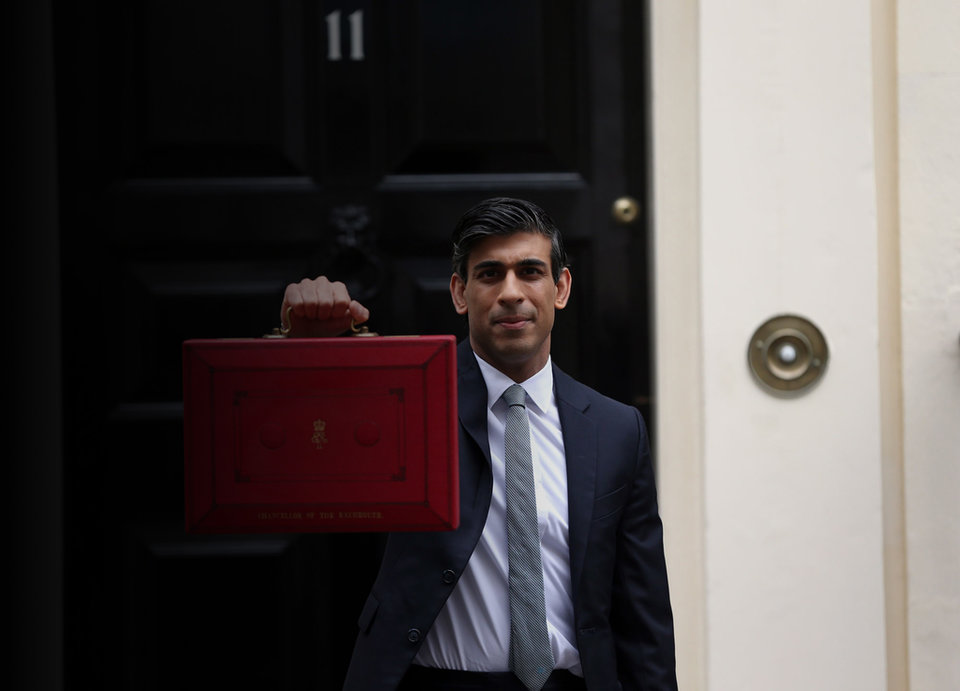 There were several well-designed measures unveiled in the Government's Spring Budget to support businesses of all shapes and sizes. Overall, it was a clear and transparent announcement and I'm sure the majority of businesses will have felt a huge sense of relief – especially those sole traders that have seen their turnover drop by 30%, or more, and are now due to receive greater support.
The introduction of Recovery Loans – brought in to replace CBILS – will contribute to this collective sigh of relief, as will the retention of the 5% VAT for businesses in the hospitality sector. Alongside these measures was the introduction of the new 'super-deduction' tax policy. Collectively, these policies will undoubtedly lead to a flurry in asset investments.
Companies qualifying for the 'super deduction' will be able to benefit from a 130% first-year capital allowance when acquiring new equipment and machinery. For this reason, businesses should not ignore the possibilities that this benefit could deliver. We are already seeing an increase in demand from both existing clients and new clients looking to capitalise on this allowance and take advantage of opportunities they see in their markets.
I was also pleased to hear of the extension of the furlough scheme, and the lower-than-expected unemployment rates at 6.5%. Of course, it's possible that this safety-ring will eventually burst and leave many businesses, and their employees, vulnerable come the autumn.
Ed Rimmer, Interim CEO, Time Finance
For this reason, I believe that many businesses now recognise that they have a moral obligation to retain staff wherever possible and that we all have a responsibility to support the repayment of the £407bn spent to date in responding to Covid. So, while some may fear this 'kicks the can down the road' we may find that many businesses choose not to take the support as they phase out of lockdown, instead choosing to be financially independent and not relying on Government support.

The finance sector has been supporting UK businesses through the pandemic and will continue to do so. As the business sector moves on, and the Government support fades away, it is every funder's responsibility to ensure that we signpost businesses to the right funding solution for them to give their businesses the best opportunities to sustain their recovery and boost their growth potential.