Sponsored by Q2 (Formerly Cloud Lending)
The RFI/RFP model is broken
Rethink your RFP model to effectively compete in leasing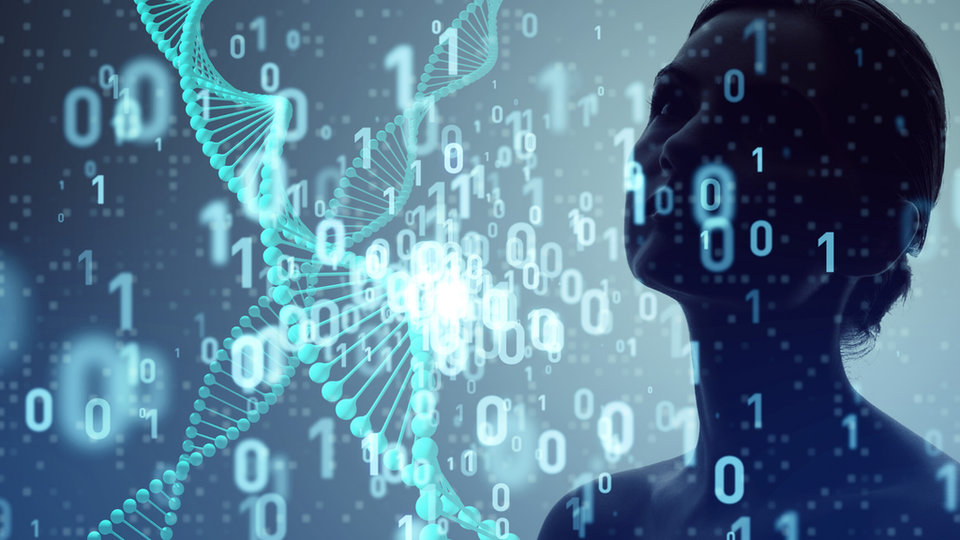 As a vendor for leasing software we are frequently asked to participate in requests for information and proposals (RFIs/RFPs) – and we are delighted to do so. However, almost without exception the process is old fashioned and time consuming—and the most worrying, current RFPs don't easily allow both parties to get to know each other. Establishing a true partnership with your technology partner is critical. Forming that relationship can start with the RFP process—from the beginning you want an idea of the vendor, who they are, what the tech looks like, and importantly, how they think about partnering with customers. This approach will be more critical as we start to navigate the new normal that COVID-19 has initiated.
Many believe the process of choosing technology partners should evolve in line with the evolution of the technology itself, rather than focus on getting to know every single feature and function of a platform which has been the traditional approach. However, in response to COVID-19 operations and tech teams everywhere have had to rally together and come up with solutions in days (not months, or years!). To remain competitive, a leasing organisation needs to move with technology quickly and then test and evolve with it.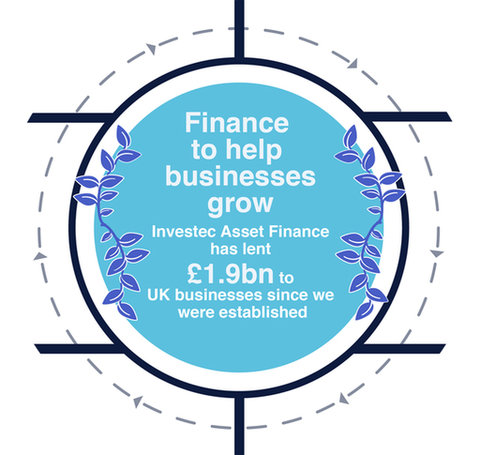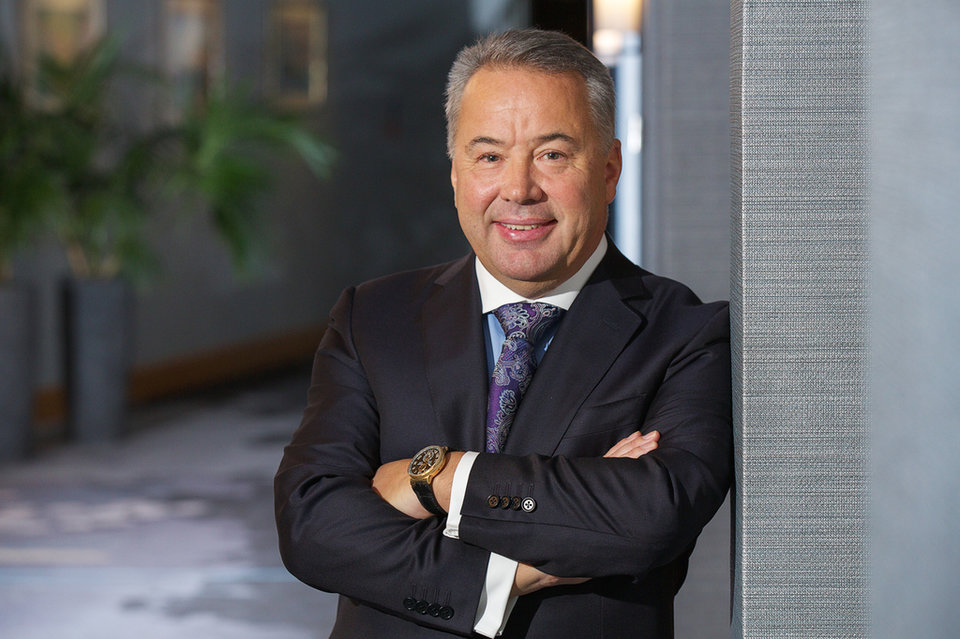 Chris Hanlon, Managing Director, First Citizen Finance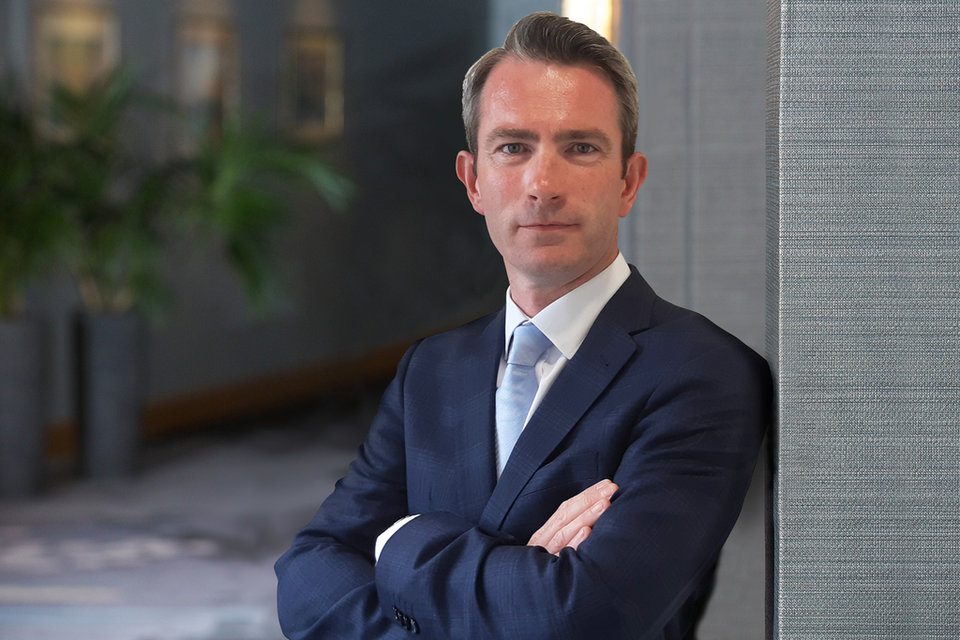 George Ormsby, Head of SME, First Citizen Finance
Leasing challenges today: Compete effectively and securely.

So, you have an outdated legacy platform that no longer fits requirements. You understand the need to modernise with a future-proofed solution. Traditionally, an assigned project team will review requirements and undertake research to draw up a short list of potential vendors and then hope one will be able to meet all requirements. However, this concept doesn't necessarily work in today's world of wider digital ecosystems—the beauty of open data and API infrastructure means you no longer need one provider for all requirements.
You also want security and no risk exposure. It's important to know there have been few security breaches in the cloud approach, whereas many on-premises data centres have been the victim of high-profile cyber-attacks, data breaches, and system outages. Security is a top priority for cloud providers. After all, without it they would have no business. According to research by Gartner, through 2025, 99 per cent of cloud security failures will be the customer organisation's fault.
As with any system, the cloud is as secure as its most vulnerable link—and banks need to make sure that their drive for speed, scale, and innovation doesn't compromise security and jeopardise a technology that has the potential to finally relieve their legacy woes.
Experiences matter

Automation, easy integration, and thoughtful user experience will lead to the right emotions and outcomes. We call this the FinX experience. We believe that with our unique problem-solving approach, open technology, and data-driven insights – in addition to our ever-developing integrations, operations, and features – lenders can orchestrate lifelong financial experiences customers want throughout their financial journey.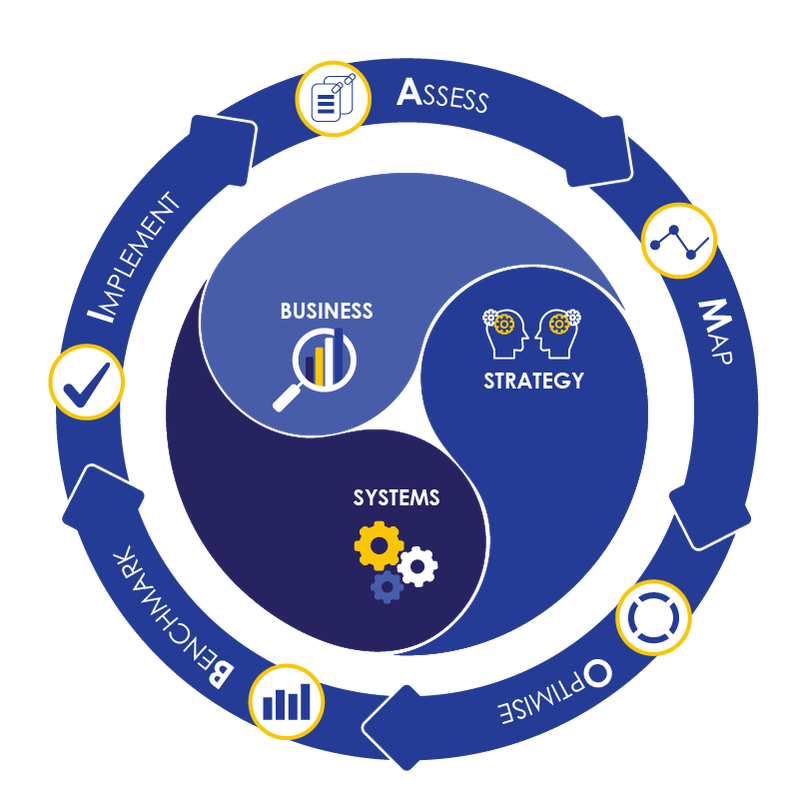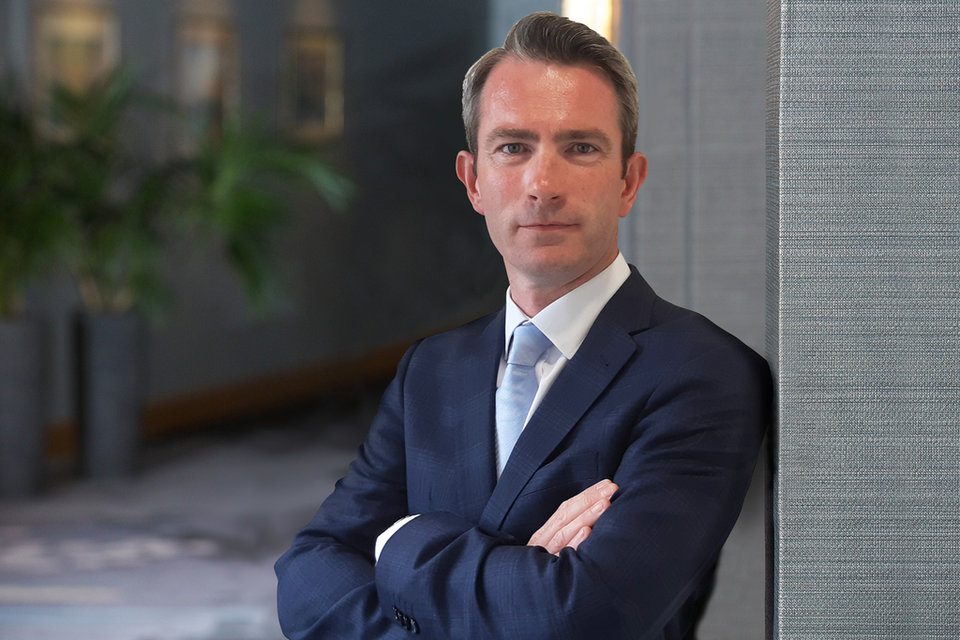 George Ormsby, Head of SME, First Citizen Finance
What should you do?

If you're looking for an alternative regarding a too lengthy RFI/RFP process, here are things you could consider:
Conduct a quick scan of vendors instead of a lengthy RFP process and start building a Minimum Viable Product (MVP) instead. Why? Because you need to learn and pivot your design once you start building and implementing it. By doing this you will have the chance to show early results to key stakeholders.
Decide on the principle design features that are important to you.
Embrace open banking, leveraging fintech approaches in designing your customer journeys. Solving a certain pain point is what fintechs have in common, so you should consider their methods.
If you operate in multiple countries, select the country where you can create the model office using the 80/20 principle. Find the management team that is most supportive to change. This creates momentum within organisations. Be aware that implementing new technology almost always requires staff to work differently. Don't make a mistake by asking a vendor to customise this new technology to the old way of working… change is good!
Three learnings.
Instead of trying to find a platform that covers everything, focus on establishing a smart digital cloud-based leasing solution
Design borrower journeys leveraging fintech solutions. For example, KYC or credit scoring according to open banking API principles.
You should act now as many leasing companies don't realise that time is the main competitor.
Make sure your RFP asks the questions that will help you discover a solution provider's technology evolution (roadmap), how it can help you with more seamless and efficient processes, and if it can meet the demands of today's lessees.