Sponsored by LTi Technology Solutions
How to Know if Cloud Hosting is Right for You
Every company is moving to the cloud these days. But you shouldn't do it just because it's trending. To know if cloud hosing is right for your organization, take time to answer these questions about where you are, what you need, and where you want your business to go.
Cloud-based technology is taking over the business world at a rapid pace. More and more companies are turning to subscription-based pricing models to gain access to world-class software without the cost of upfront licensing fees and ongoing infrastructure maintenance. Cloud hosting lowers the point of entry by allowing asset finance companies to pay for only what they need in terms of functionality and server space. The cost benefits are obvious, even if our industry continues to take a cautious approach towards adopting this technology.
Security remains one of the largest concerns when it comes to hosting software on the cloud. Asset financing companies manage a lot of sensitive customer data, and maintaining GDPR compliance is a critical component for every business. So it remains necessary to maintain the highest standards for protecting that data, whether hosting your software on-site or in the cloud.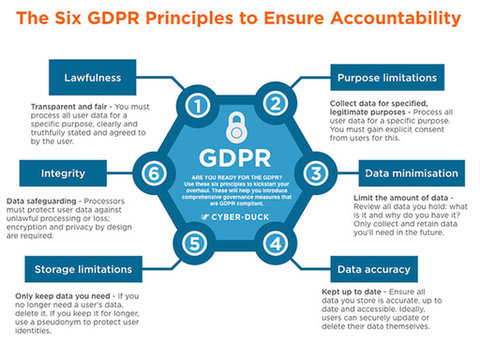 Use these six principles to kickstart your regulatory overhaul
But security is one of the cloud's strongest selling points.
That's because the burden of staying up-to-date on security and compliance regulations is taken off your company's shoulders. Software vendors like LTi have more capacity and resources to take on these challenges.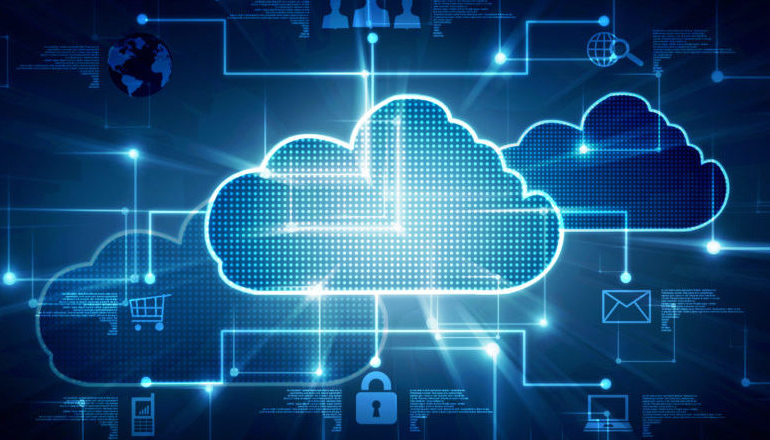 Keeping customer data secure is vital for both the smooth running of businesses and protection of customers.
We constantly monitor your system's performance and watch for new security patches, keeping current on all regulatory requirements for our industry. You are then freed up to allocate your own IT resources to focus on customer innovation strategies.
Our primary focus is on software. It's what we do best, so you can focus on doing what you do best.
To ensure that cloud-hosting is the right solution for your business, take time to clarify what specific pain-points you hope to alleviate. Be very clear about what you are trying to accomplish when migrating any workflows to the cloud, and paint a vivid picture of what success is going to look like. Technology adoption is a team effort. Make sure everyone knows what's in it for them and how their own jobs will improve.
Here are a few additional questions to ask to determine if cloud-hosting is the right solution for you:
Do you have customers spread across the EU? Then you probably travel frequently in order to originate new deals, finalize contracts, and meet with potential prospects. Even if your customer base is fairly localized, hosting on the cloud means that you get real-time access to your company's system anywhere you have an internet connection. Especially for lessors who work with transportation clients, global mobility is a major customer service advantage. Cloud hosting gives you that.
Is a legacy system stifling your growth?
When you host a legacy system on premise, your company shoulders the time and cost associated with growth. Adding additional nodes, servers, rack space, as well as the increased electrical output all eat into capital resources you could be using in other areas of your business. With cloud hosting, you allocate those responsibilities (and costs) to an offsite data center. Your capacity needs are scaled within minutes, instead of weeks or months, within a pay-for-what-you-use subscription model.
Are you flexible enough to respond to industry cycles?
Markets go up, markets go down, and many sectors fluctuate with the seasons. When you purchase a full software licensing package and host it on-site, you are stuck with that cost no matter what the markets or seasons do. With cloud hosting, though, your business can follow the peaks and valleys of our industry. Enter and exit product categories, markets, and even third-party relationships quickly and easily. Whichever way your business needs to go, you have the flexibility to do it in the cloud.
What is the job you actually need done?
Make sure you are defining exactly what you need cloud hosting to give you. It's easy to get swept up into all the cloud-migration enthusiasm. But like any tool, if it's not right for the job you need done, it isn't going to work. Consider whether you need a full migration right away, or if it makes more sense to merge your operations in stages. You'll get better corporate buy-in, and you'll have better long-term success, if you are clear about what jobs you need done in the cloud.
These are just a few of the questions you can begin asking as you consider moving to the cloud. If even one of these questions caught your attention, moving to the cloud may be right for you. Reach out to LTi Technology Solutions today and let's talk about what the LTi Cloud can do for you. We have over 12 years of cloud-hosting experience. And with over 100 customers using the LTi Cloud, we are the most trusted cloud services provider in the asset finance industry.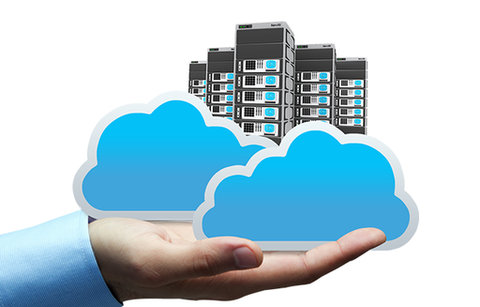 By using cloud storage, UK businesses are finding the following advantages: Usability, Cost Effectiveness, Flexibility, Accessibility and Disaster Recovery.