Sponsored by Great American Lease & Loan Insurance Services
Weathering the storm together
Julien Paolillo from Great American Lease & Loan Insurance Services reflects on the power of partnership with a strong and ethical insurer in tough economic times.
In recent years the financial services industry has seen considerable upheaval, first with the impact of Brexit, and then the COVID-19 pandemic following closely behind. We continue to find ourselves in challenging times. The already hard market conditions that have characterised the UK general insurance market over recent years are being further exacerbated by a weakened economy, with inflation on an upward trajectory after many years of interest rate stability. The cost-of-living crisis many are experiencing, as fuel and food bills rise at an alarming rate, is further impacted by wider geopolitical events. The war in Ukraine, most noticeably, is pushing up the price of goods around the world. At the same time environmental factors such as the extreme weather events experienced across Europe this summer are also impacting the insurance industry.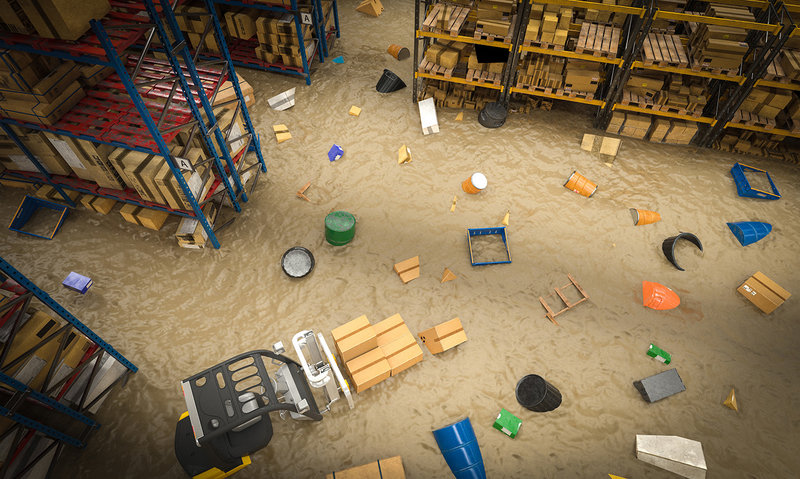 Both the economic situation and environmental factors have an indirect impact on claims experience. The heatwave and heavy rainfall causing widespread flooding across much of western Europe this summer have led to an increase in claim severity. In addition, an increase in theft and fraudulent claims can be an inevitable consequence of a rising cost of living as those under financial pressure seek alternative means of obtaining what they need. The longstanding delays in supply chain resulting from COVID-19, Brexit and the war in Ukraine have had a material effect on the cost of claims, with replacement parts for repairs more difficult to obtain and more expensive.
Hard market conditions
In challenging economic times, business owners are likely to review spending and may be tempted to cut back on costs that directly impact the bottom line, such as the cost of insurance, by reducing cover, or by selecting higher excesses or simply failing to put cover in place altogether. Physical damage protection products such as those from Great American help leasing companies and financial institutions to protect their assets by ensuring that insurance is in place and maintained for the duration of the lease. Premiums are set at the start of the lease for the full term of the lease and don't increase in the event of a claim. With no excess as standard, our fixed price products support our insureds and their customers in a time of crisis.
During periods of economic uncertainty, collaboration and trusted relationships are more important than ever, and this is where the financial security and prudence of Great American can add real value, by protecting your assets, delivering service excellence and generating strong fee income.
The future of aviation is strictly tied to several factors
A strong insurance provider
When a claim arises you discover first-hand the value of an insurance cover. Knowing you have chosen a resilient and financially secure insurer can give you and your customers reassurance. Our A+ rating* is a sign of our financial strength and ability to meet claims obligations.
When the worst happens and your customer needs to count on a fast and efficient repair or replacement service, you can count on us to deliver a smooth, customer-focussed experience. The history of Great American Insurance Group dates back to 1872 with the founding of its flagship company, Great American Insurance Company. This is the heritage of financial stability we are building on in Europe, and to which we bring bespoke insurance solutions and a collaborative approach to working with our clients.
The future of aviation is strictly tied to several factors
An ethical partner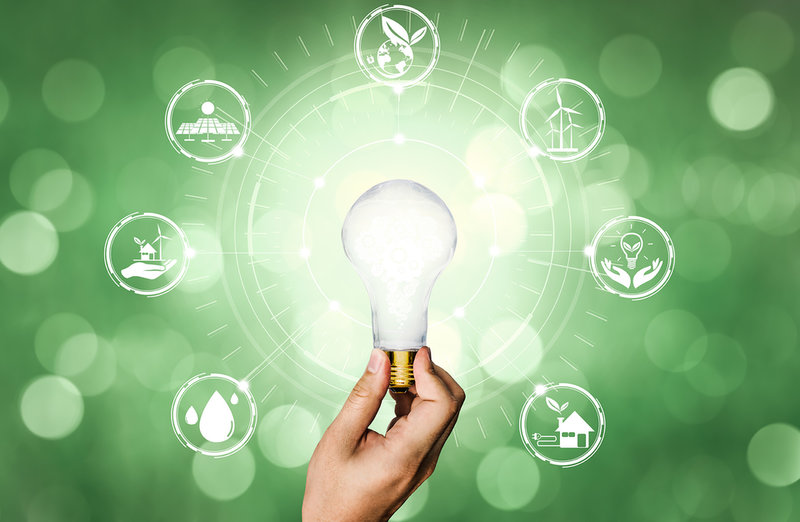 As an insurer, we have an inherent interest in managing risk, while helping protect natural resources and addressing factors that can contribute to global climate change. We are taking steps to reduce our own impact on the environment as well as to create incentives, through our insurance products and services, for our customers to embrace more sustainable practices.
Whether it's the way we have adapted our claims processes to be more sustainable by working with suppliers to identify best ways to recycle damaged property, or the introduction of technological solutions to reduce reliance on business travel, or the adoption of hybrid working practices to reduce the number of staff vehicles on the road, we are implementing changes that make a difference.
Our product offering is flexible and adaptable and extends to insuring green items such as portfolios of electric vehicle charging units, e-bikes, solar panels and re-leased and used assets, which support the circular economy, as well as early termination insurance cover to help promote the sale of electric cars through company salary sacrifice schemes.
Great American has proven to be a sound partner. It's what drives us to deliver on claims and help protect our clients and their customers.
To find out more about the many ways you and your customers can benefit from protection from Great American Lease & Loan Insurance Services visit www.LLISL.com or contact Julien Paolillo, Head of Line - Financial Institutions Business.
The future of aviation is strictly tied to several factors
Contact details
*Standard & Poor's rating affirmed March 8, 2022. Standard & Poor's rating of "A+" is fifth of 22 ratings.
Lease & Loan Insurance Services is a trading style of Great American International Insurance (UK) Limited and Great American International Insurance (EU) DAC which form the European Division of Great American Insurance Group. Great American International Insurance (UK) Limited is registered in England as Company No. 02714031, registered address 32 Queen Square, Bristol, BS1 4ND. It is authorised by the Prudential Regulation Authority and regulated by the Prudential Regulation Authority and the Financial Conduct Authority under Registration No. 202874. Great American International Insurance (EU) DAC is registered in Ireland as company number 308145, registered address Station House, Dublin Road, Malahide, Co Dublin, Ireland. It is authorised and regulated by the Central Bank of Ireland.