Sponsored by LTi Technology Solutions
Three of the most overlooked requirements necessary for successful software implementation
By Robert Taylor
W
hen searching for a technology solution, most companies believe they have the correct general direction to go. Executive leaders trust mid and senior managers to fully understand the solution required to maximise business processes while understanding the scope and functionality needs that come with implementing a new software platform. With those recommendations from internal stakeholders, the assumption is that they have all the information required to move forward with the right technology partner and a successful implementation.
They would be wrong.
These are the three key elements that play a part in making or breaking any software platform implementation...
1. Engage a technology partner with long standing stability and a core business strategy in the asset and equipment finance industry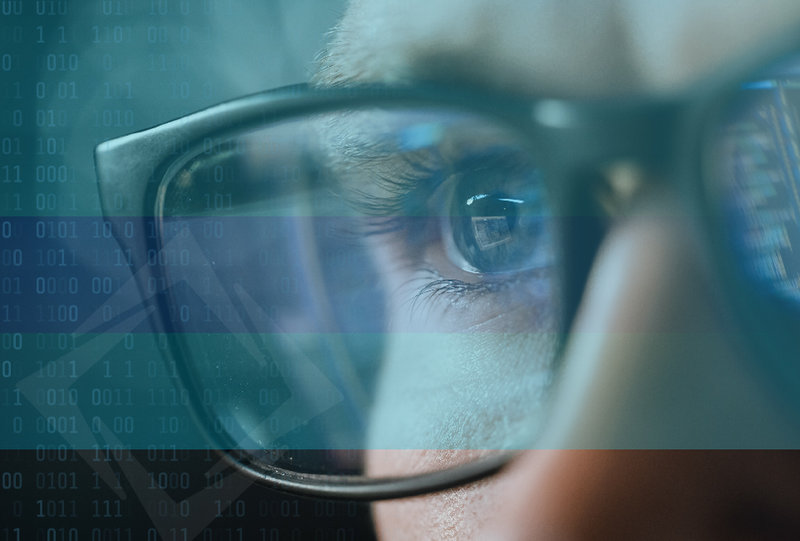 When searching for a technology company to partner with, working with one that has long standing stability in the asset and equipment finance lending industry is critically important. Many technology providers are in the game for a short time only to sell out or move onto the newest trend and that can pose long term issues for their customers.
With so many options, a technology partner worth considering should still be standing alone without any mergers or venture capital partner to infuse them with cash. They have weathered the economic storms of the last few decades and stayed true to their original strategy of supporting the asset and equipment finance industries. That strategy should be at the core of every decision made.
The stable technology partner does not have a history of being bought and sold. They are a partner that is fully committed and focused on the asset and equipment finance industries. This is just as important as the software platform itself.
But how do you determine the integrity of a potential software partner?
Talk to others in the industry. Everyone knows who has great customers and the longevity to back it up. All of them talk within the industry. Who has been around the longest? Who hasn't merged or been bought out for reputation repair.
And another question is how do they handle adversity? Are they responsive or evasive? You really get to know your technology partner when things don't go right. It's easy to find those customer quotes about when things are going as planned, and how great they are. But what about those times when things go sideways? How they handle a serious or critical situation is very telling. Ask about those times, not just the good times when everything is going right.
Here is a different perspective... Would the technology partner being considered take the high road? Consider this; it takes a high level of integrity to walk away from a prospective customer when it's truly the right product fit. However, not many software providers will walk away in a world where profit has been made king over common sense. Ask those questions and you will begin to uncover a truly dedicated technology partner who has your back.
The future of aviation is strictly tied to several factors
2. Engage relevant administrators to fully understanding functionality required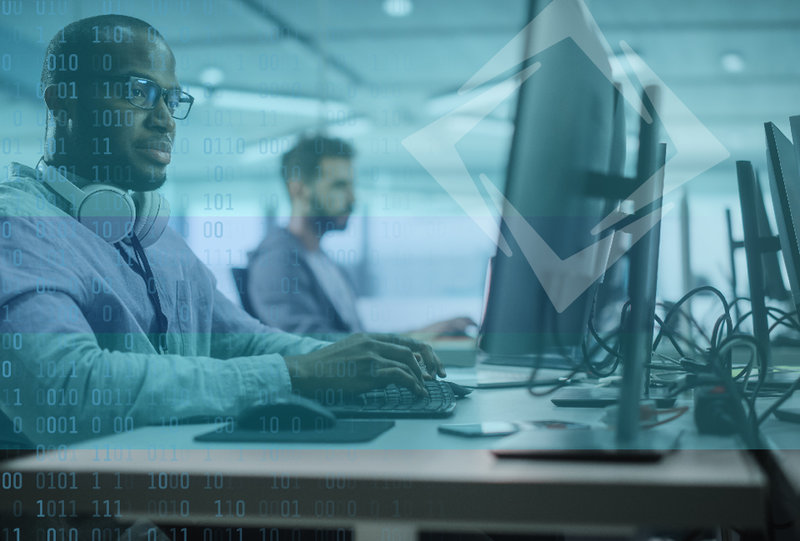 With all core functionality requirements and the ultimate corporate goals the business must achieve after going through the vetting process is critical to success.
In general, defining the requirements at all levels of the business, so everyone involved has all the bases are covered and accurate goals to make this transformation a success have been discussed and an accurate roadmap is created.
Once all those stakeholders agree to the goals and the roadmap to get there, how is it possible to miss a critical need?
Easy.
With so many people involved with this type of project, someone inevitability gets overlooked. It sometimes happens during the process, not everyone directly affected provided input. It's an easy miss, and with so many people involved, many companies begin to feel there are too many stakeholders, so they scale back.
This is where things get interesting while moving forward in the implementation process. It is eventually discovered that those at the administration level had not been engaged. Not asking the right questions or engaging key people can disrupt the implementation quickly.
Lesson learned: get base line administrators involved early in the process, and fully understand what they do and don't need. Having internal discussions regularly through the process will be vital to full discovery of critical needs.
The future of aviation is strictly tied to several factors
3. Checking utilisation after Go Live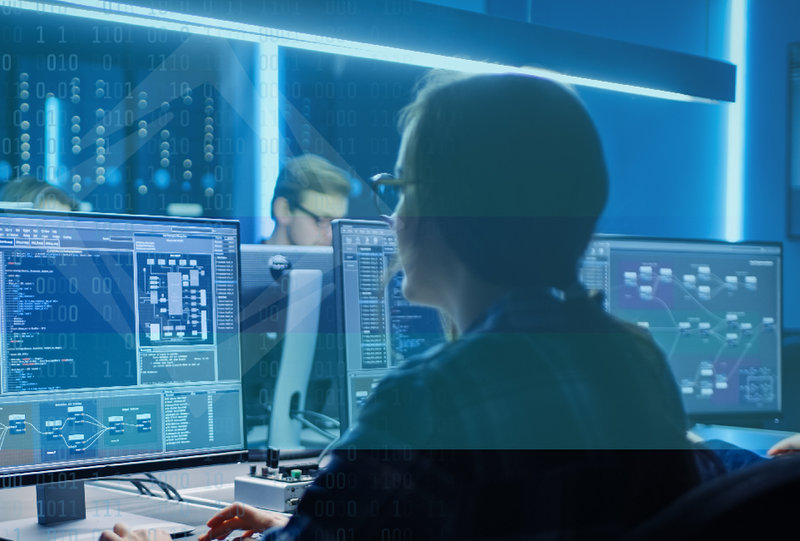 The final critical step to a successful software platform implementation is utilisation.
This is one of the biggest obstacles once the platform is in use. When key personnel have not been fully trained, or are not comfortable with a particular function, they revert back to old habits including manual processes.
Of course, many people do not like change, regardless of whether it makes their job easier. Preferring the status quo and continuing to do things the old way happens. This is when it is critical to have regular engagement with team members to understand what they don't like. Sometimes it can be as simple as they have not been fully trained.
Underutilisation kills productivity quickly and it often it goes unnoticed for some time. Working with your technology partner to help uncover any roadblocks and working together to create an on-going training plan will gain maximised utilisation.
With the knowledge of the three most overlooked requirements for a successful software implementation, it's time to find the right technology partner to provide it.
LTi has been around 34 years in the asset and equipment finance industry. It's the only thing we do. We are fully committed to the industry and our core strategy is to support the asset and equipment finance industry. We are a privately owned company, still co-owned by the founders. We are ready to serve those that are looking for a stable, committed and innovative software technology platform.
Let us show you why we have been around so long and can help your business achieve your goals, from a smaller broker business to large enterprise finance businesses and everything in between.
For additional information contact: Robert Taylor, UK Country Manager, LTi Technology Solutions.
The future of aviation is strictly tied to several factors