Close Brothers' Marathon Man takes charge as CEO of Commercial
From sitting in farmers' kitchens in rural South Africa to the executive committee table of a FTSE250 company, Close Brothers' new CEO of Commerical, Matt Roper, has run a long race to get there, Alejandro Gonzalez reports.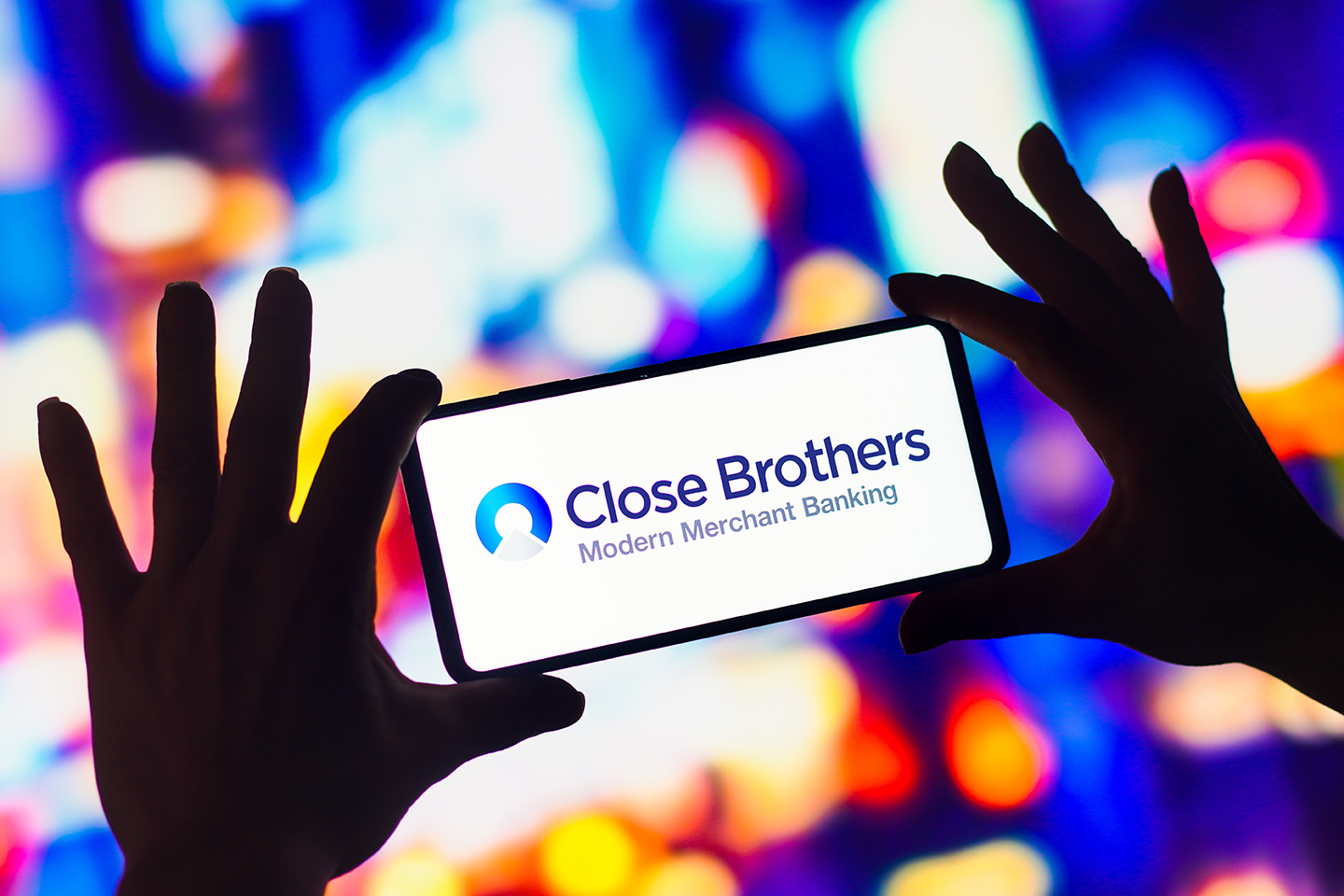 Credit: rafapress by Shutterstock
"Ihad no idea - when I started on the path to becoming a chartered accountant - that one day, I would become a banker lending money to SMEs for a living," says Matt Roper, a South African trained auditor who runs marathons in his spare time, and who this month replaces Neil Davies as CEO of Commercial at Close Brothers.
The merchant bank, a specialist SME provider, is among the nation's top five asset finance providers, according to data compiled by Julian Rose of Asset Finance Policy  published in July 2023. The listing ranks Close Brothers 4th - with £2.5bn in net leasing for 2021/22 - after Lombard, HSBC and BNP Paribas, with Novuna (formerly Hitachi Capital) in 5th spot.
Roper, who joined Close Brothers over five years ago as Group Chief Credit Risk Officer to manage an £8bn loan book before becoming CEO of its Invoice & Speciality Finance division, will sit at the helm of one of the UK's top leasing gigs from 1 August.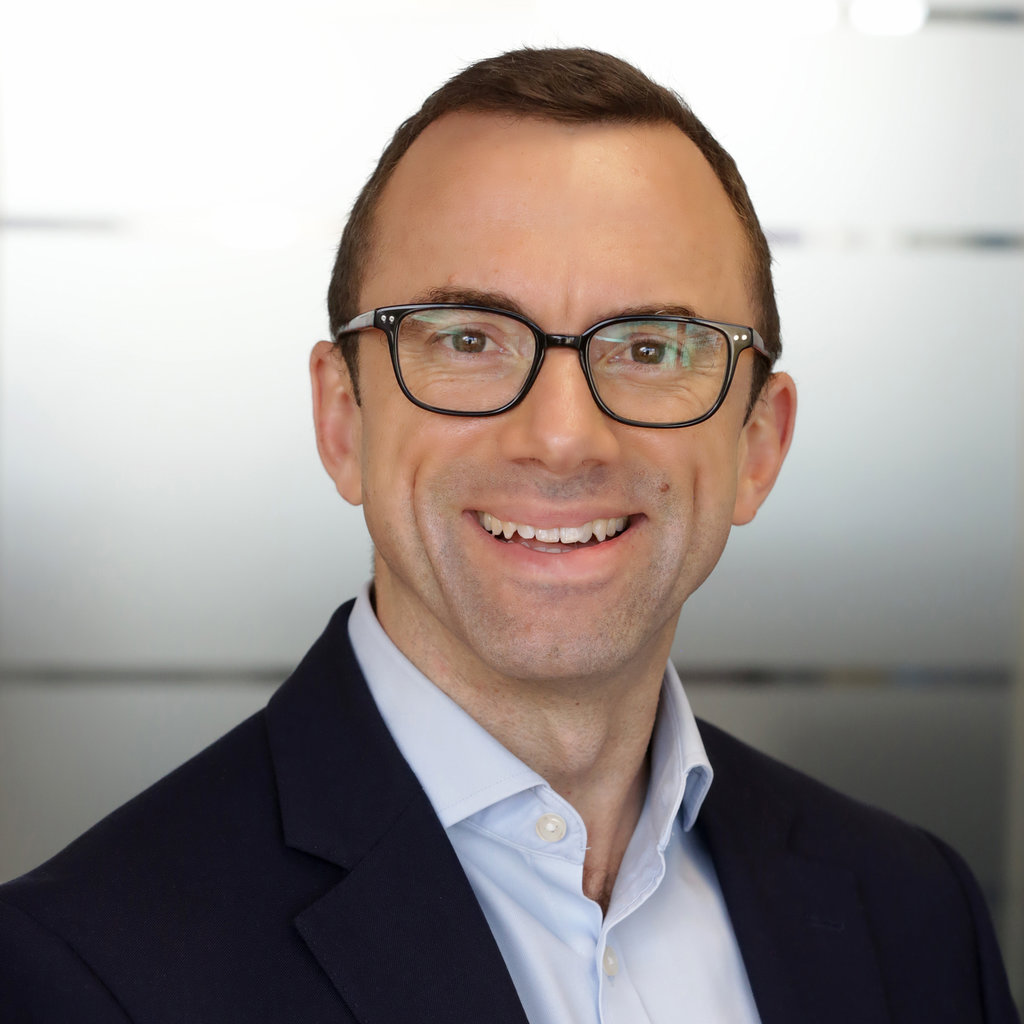 Matt Roper Credit: Close Brothers
During a sit-down at Close Brothers' HQ in London, I asked Roper about his earlier career at KPMG in Pietermaritzburg, Kwazulu-Natal, and later at Standard Bank, Absa Bank and Barclays in Johannesburg.

Made in South Africa
Although KPMG is a huge global corporation, the Pietermaritzburg office employed only about 100 people at the time, he recalls. 

"I started off being trained as an accountant and an auditor and from day one of my career I was out visiting clients, most of whom were SMEs. This prepared me well for my banking career. I was working primarily on auditing their businesses and trying to check that the financial statements were accurate, but at the same time I was learning about their businesses and the entrepreneurs, and what made them tick and what made their businesses successful or not."

He explained that although his early experience involved using financial analysis and bringing his technical skills to bear - skills increasingly done by AI tools and real-time automation today - he says the skillset of the modern banker also crucially involves old-school thinking: understanding the people, the assets and the business sector. 

"I'm sure we'll get to the point where you plug a set of financial statements into an AI-powered computer to give you all sorts of analytics in seconds that would take someone like me, 20 years ago, days of work."

But studying an SME's key performance ratios and spreadsheets is only half the story. 

"I've developed a good feel for what it takes to make a successful businessperson and what it takes to run a business. And therefore, what makes someone a bankable proposition, somebody you can lend money to with a decent expectation they're going to pay you back."
$345m: Lynas Rare Earth's planned investment into Mount Weld.
Closer to the UK
In mid-2015, Roper moved to the UK to take up a role with Barclays UK, where he was responsible for risk management of the bank's £20bn SME loan book before his move to Close Brothers in April 2018.  
Roper describes Close Brothers as "an expertise-driven business" founded on "understanding the value of the asset, the market for the asset and their depreciation profiles, with all deals underwritten by specialist underwriters" and "a lender through all economic cycles".
Two and half years ago, he took on responsibility for a cluster of Close Brother's speciality finance divisions, including Close Brothers Invoice Finance, Close Brothers Commercial Finance (Ireland), Close Brothers Brewery Rentals, Close Brothers Factoring GmbH, and Novitas Loans (a provider of loans for legal proceedings).
The Novitas Loans division, bought by Close in 2017, has proved costly for the company, which has had to set aside over £100m for bad loans associated with Novitas, which it is now in the process of dissolving. As a result, Close's overall operating profit fell 90% to £12.6m during the half-year period ending January 2023. Roper, who was appointed as a director of Novitas in November 2021, has been overseeing the winding down of the division, which ceased lending to new customers in July 2021.
As of July 2023, Roper's four Close Brothers directorships had a combined turnover of £79.5m, according to Pomanda.com, a company data platform.
From August this year, Roper will add asset finance and leasing as new areas of responsibility. 
He says the Commercial side of Close comprises 23 separate businesses, employing almost 1,000 people, supporting thousands of SMEs and their owners by financing cars, trucks, invoices, machinery, printers, dentist chairs, wind turbines, and almost every other asset you can think of.

His vision, he says, is to keep doing what has made the division successful. "I want us to be the bank that everybody in the industry wants to work for. And the bank that every SME out there wants to do business with. We will achieve that by doing the things that always stood us in good stead. 

"So we are a people business and that means we value relationships. Customer service is paramount. That is why people deal with us. And that is what they tell us when we ask them. And that is empowered by expertise, we employ experts in every field in which we lend. And that allows us to truly understand customers, understand what they need, and understand how we can support them. So we'll keep doing all of those things."
Green transition
One growth area for asset finance providers has been funding the green transition, often through project finance. 
Roper says its green energy team, which has been lending since 2014, has expanded its support beyond renewable energy assets - wind turbines and solar power - to include funding of battery energy storage systems (BESS) that stow the over-supply of energy generated during windy and sunny weather and release capacity as required.
In February 2022, Close Brothers Leasing announced it had provided an £85m facility to Conrad Energy for 10 lithium-ion battery storage projects and, in a separate development loan, in June last year Close Leasing announced it would fund a £28.25m 10-year senior debt facility for Green Pacific, a company building a BESS at Richborough Energy Park, Kent.
Internally, Close Brothers is also going green, says Roper. "We've committed to being effectively a net-zero carbon business by 2030. We're committed to having a net-zero company car fleet by 2025. We have also committed or aimed to do £1bn of lending to zero-emission battery vehicles over the next five years. And we're on track to meet all of those objectives."
Agriculture in the UK
Another growth sector for Close is agriculture, which is undergoing change as farmers look to adapt to the challenges posed by the climate emergency and seek to diversify and supplement their incomes with non-traditional farming approaches. 
"It's a sector that, up until 12 months ago or so, we hadn't specialised in but we had always done some. It is perfectly logical that we should specialise in it and have a team dedicated to it now," he says. 
The refocusing on agriculture marks a return to the lenders' early history, when in 1878 its three founding siblings started the business to offer farm mortgages in Iowa, however the emphasis today is on funding agricultural equipment and the energy transition in rural Blightly.
"Ironically, it's an area that I have a lot of experience in from my time in South Africa, I've dealt with lots of farmers. So, I've sat in farmers' kitchens and talked to them about their plans and the equipment they need."
Marathon Man
"One of the things we pride ourselves on is that we lend in good times and we lend in challenging times. And that comes back to our purpose: we want to help businesses thrive under all market conditions, not just survive."

Out of the office, Roper says he thrives on challenging himself as well, as a long-distance runner, a sport he took up as a teenager.

"I took up running when I was 13 or 14 years old. I wasn't a particularly athletic child - I used to suffer from lots of colds - and somebody said, almost as a joke, why don't you try getting fit? So, I thought, that sounds like good advice, so I started running and I really liked it. So, yeah, it's been one of the constants through my life ever since."

Last year he ran the London Marathon in just under three-and-a-half hours raising almost £3,500 for the Dogs for Good charity, which trains dogs to assist people with disabilities. He also likes competing in baby ultra-marathons, which are up to 50kms (31 miles). "For me," he says, "it's about balance. So when I'm at work, I'm a massive team player. I spend all of my time at work surrounded by people, working with my team and other teams. And so running is my time to just be alone and recentre myself."