Latest Deals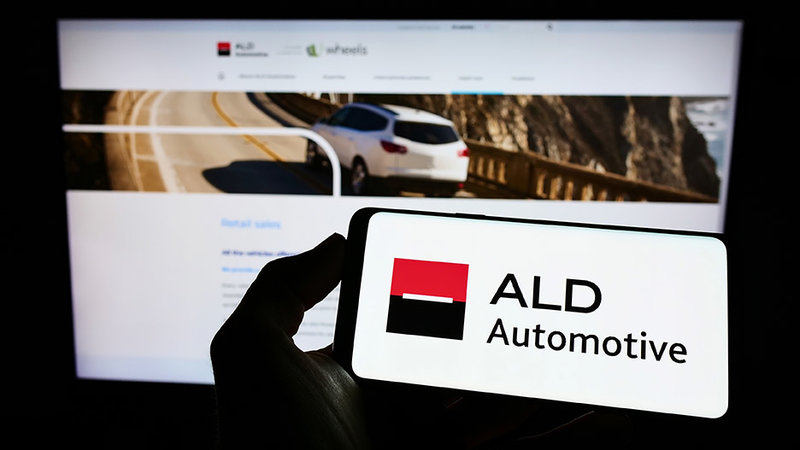 Credit: T. Schneider by Shutterstock
ALD's €4.8bn acquisition of LeasePlan gets green light
ALD has completed its acquisition of LeasePlan, one of the world's biggest fleet management and mobility companies, from a consortium led by TDR Capital, for €4.8bn, paid through a combination of cash and ALD shares. This acquisition positions the combined group as the leading global sustainable mobility player with a total fleet of 3.3m vehicles managed worldwide.
Jaama acquired by investors on 19th birthday for undisclosed sum
Jaama, a fleet management fintech, has announced the acquisition of the business by a group of investors led by Andrew Holgate for an undisclosed sum as the company celebrates its 19th anniversary. Holgate will become CEO while current CEO Jason Francis who set up Jaama in 2004 will step down after a six-month handover.
Bibby acquires Aldermore's Working Capital Finance division
The UK's largest independent invoice finance provider, Bibby Financial Services (BFS), has acquired Aldermore's Working Capital Finance division for an undisclosed amount. Derek Ryan, UK MD of Bibby Financial Services, said: "This is a key milestone in our BFS 4.0 strategy."
Sberbank withdraws from European market
Sberbank, Russia's largest bank by asset value, has sold its European arm, to an Austrian banking interest. Sberbank, which holds about a third of Russia's banking assets (and is the nation's top asset finance provider), is majority owned by the Russian government with assets valued at £359.54bn.