Does NETSOL's partnership with IKEA's banker signal a revival of FaaS?
Following the recent tie-up between NETSOL and Ikano Bank, could the Swedish flat-pack furniture giant IKEA be preparing to launch a sofa-as-a-service subscription offering for the masses? Alejandro Gonzalez thinks so.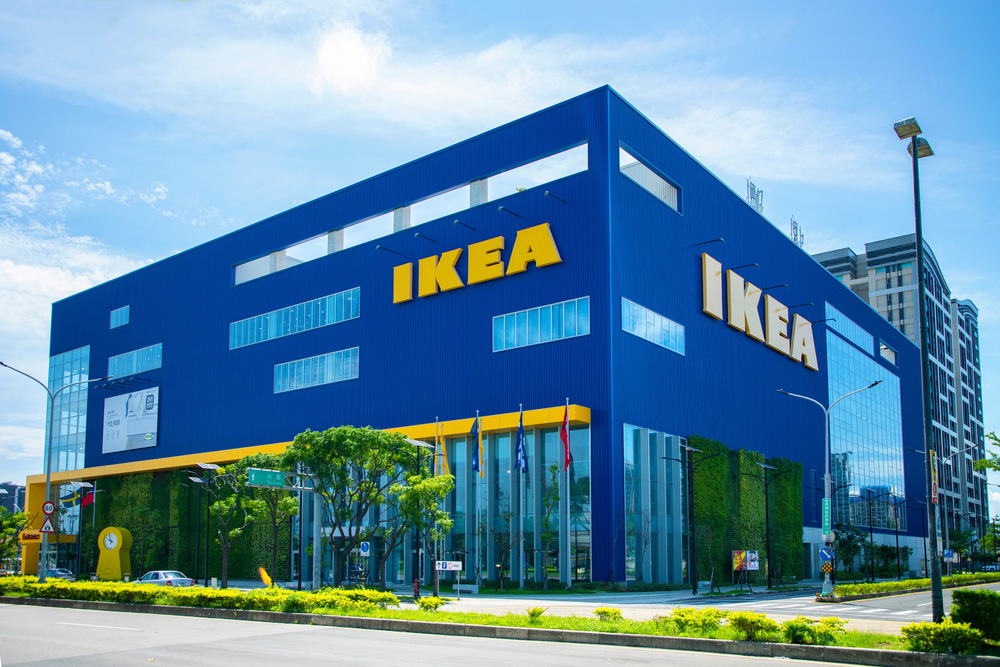 Ikea Credit: Nambaman by Shutterstock
NETSOL, a global provider of IT services for lessors, recently announced a "multi-million-euro" deal with Malmö, Sweden-based lender Ikano Bank.
NETSOL, which has its feet planted on both sides of the Atlantic, has grown its IT offering in recent years in a crowded market for providing Cloud-based services to equipment and automobile lessors in Europe and the US.
Under the newly announced partnership, NETSOL will support the Nordic lender with NFS Ascent, its all-bells-and-whistles product offering which Ikano will deploy across its business operations in Sweden, Denmark, Finland, Norway, the UK, Poland, Germany and Austria.
Interestingly, Ingka Group (which runs the Swedish furniture store IKEA), is a 49% owner of Ikano Bank, which is itself a provider of IKEA Finance Services.
Currently, IKEA's finance offering is for interest-free credit "for every type of project, from redecorating a small space to full renovation," but a leasing offering has also been intimated in the past. 
In 2019, prior to the outbreak of the pandemic, IKEA announced a test roll-out of furniture leasing in all its main markets. "After listening to customer experiences and studying their furniture usage, IKEA will look into furniture leasing as a sustainable option for their patrons," it said at the time.
IKEA added it was looking at testing a range of subscription-based leasing arrangements in all 30 of its markets by 2020 "so products are reused as often as possible before being recycled."
These plans were, presumably, stimied by Covid and Omicron, but the recent partnership between NETSOL and IKEA's banker may suggest the Swedish furniture giant is poised to revive its pre-Covid plans to incorporate a furniture-as-a-service (FaaS) business model.