Sponsored by Great American Lease & Loan Insurance Services
Responding to lessors' insurance needs through changing times
Paul Dooley, Divisional Marketing & Communications Officer & UK Commercial Director at Great American Lease & Loan Insurance Services takes stock of trends happening in today's insurance market and shows how Great American is well positioned to support lessors to grow business as we head out of the pandemic.
Digitalisation – a differentiator?
The UK insurance industry is fundamentally changing. Macroeconomic, social, and regulatory trends continue to challenge general insurers. Digital transformation and disruptive innovation have gone from being vague futuristic concepts to immediate-term action items on strategic agendas. Insurers must continue to optimise the business of today and extend and transform the business of tomorrow to keep pace. Laggards will be left behind.
Legacy system modernisation and platform optimisation have become "stay-in-the-game" requirements, allowing insurers to lower cost and experiment with new business models. Simplification, together with fast and intuitive engagement with customers driven by straight-through processing and no-touch underwriting, must become the norm. Direct, digital, and embedded sales will become the dominant channels for growth, generating cost savings for insurers. Leaders in the market will aggressively automate to cut costs while also enhancing the customer experience.
What are we doing at Great American?
We are delivering new digital platforms at Great American to ensure we have the technology to provide the best customer experience and efficiency needed.
Examples of this are our close collaboration with CPU Group and their GENIE platform which is a full cycle eco-system delivering outstanding claims management capabilities in the area of mobile technology as well as development capabilities for a broad range of other asset types. Ease of reporting 24/7 and transparent claims journey visibility allow the customer to see their claim status at any time. An in-built inventory asset register acts as a central repository for all insured/non-insured assets.
We have also invested in other technology that speeds up the process of quoting and binding risks across our broad range of products, bringing much needed efficiency to the process of onboarding business. Added to this we have developed improved digital communication processes in our asset finance insurance products to allow customers to share details of their insurance programme electronically.
The future of aviation is strictly tied to several factors
Hard market conditions bite
For the last two years, the insurance market in the UK, Europe and globally has been hardening at a rate not seen since 2001/02. We are at the peak of the phase of the market cycle where, in general, insurer capacity is withdrawing from the market, competition is reducing, premium rates are increasing, policy coverage is narrowing and insurers are being highly selective regarding the risks they choose to insure.
This has resulted from a combination of factors including insurers and their reinsurers experiencing increased and sustained catastrophe losses in recent years, double-digit annual claims inflation across many lines of business and historically low investment returns on premium income due to extreme volatility in the wider economy. With premium levels prior to 2018 at a historical low, due to a soft and highly competitive market, there was inadequate risk funding to allow insurers to both pay losses and remain profitable. The market is now experiencing a major correction, with a severe increase in premiums and reduction in insurer appetite.
Alongside the need for insurers to increase rates to pay for losses, there have been many market withdrawals, restructures and consolidations from those insurers unable to underwrite their way back to profitability. Additionally, a strict Lloyd's of London performance review has led to the closure of many Lloyd's syndicates. Even before the market began to turn, there was unparalleled M&A activity consolidating a number of major insurers looking to reduce costs with economies of scale. This has also contributed to the substantial reduction in competition and capacity in the marketplace, allowing insurers to increase their pricing further in the majority of insurance classes.
AIRMIC's most recent Pulse Survey supports this conclusion, with 95% of respondents experiencing rate increases at their renewal in 2020, 85% facing a reduction in insurer capacity and 67% observing additional policy exclusions (AIRMIC Pulse Survey, 2020).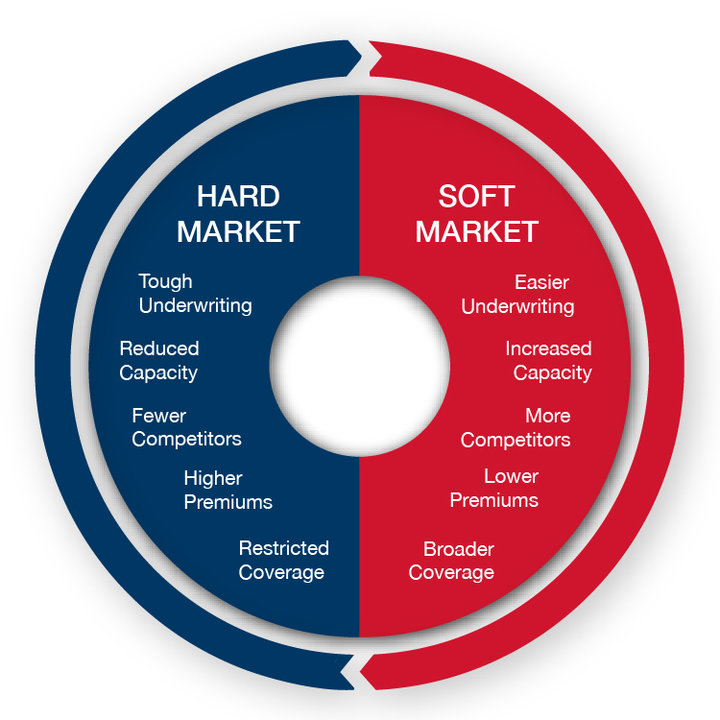 The future of aviation is strictly tied to several factors
Under-Insurance
Customers may also seek to review their insurance programmes and select higher excesses or eliminate certain cover in order to mitigate their insurance spend. This creates a risk for the lessor who may have previously thought that their assets were safely insured. This is where Great American can help with our lessor-based insurance programmes, keeping your assets protected whatever the insurance market cycle is doing.
Hard market conditions may be here to stay during 2021 and difficult trading times too. In periods of uncertainty the power of partnership is more real than ever, and this is where the financial security and prudence of Great American as your insurance provider can add real value, protecting your assets, delivering service excellence and generating strong fee income returns.
Emerging technology
With the growth in electric vehicles and charging infrastructure set to continue at pace, we are well placed to provide a range of insurance solutions to protect this emerging technology. From Early Termination Insurance on salary sacrifice schemes, which are seeing huge growth due to the taxation benefits, to Funder-led construction insurance to provide suitable protection to new charging infrastructure.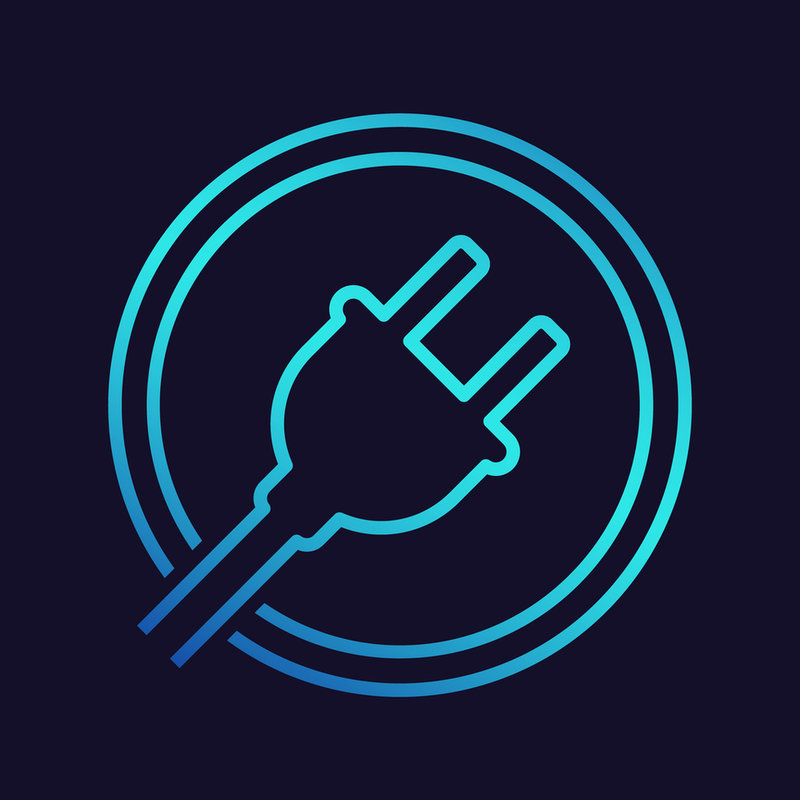 Deloitte: Our analysis suggests that in the 10 years to 2030, between £8bn and £18bn of investment in the electric vehicle (EV) charge point infrastructure will be required.
Higher Limits of Indemnity?
The pandemic has driven demand for new warehousing to support the rapid growth in online sales and again, we are able to support requests for higher limits of indemnity for financed assets along with funder-led construction insurance in relation to the development of new warehousing. This may also be true for increased server capacity to support remote working environments.

Great American is well positioned to collaborate on all these things. You need an insurer that can deliver on multiple fronts to support your business as you drive out of the pandemic.